Two years after leaving to travel around the world, we're back to Lisbon. No, not just visiting. We rented this new apartment with a 2-year contract, so… Here to stay!
It feels good to be back home but it wasn't what I wanted to do. I wanted to take advantage of my remote job and keep travelling for one more year. But my partner in crime wanted to stay and so I stayed.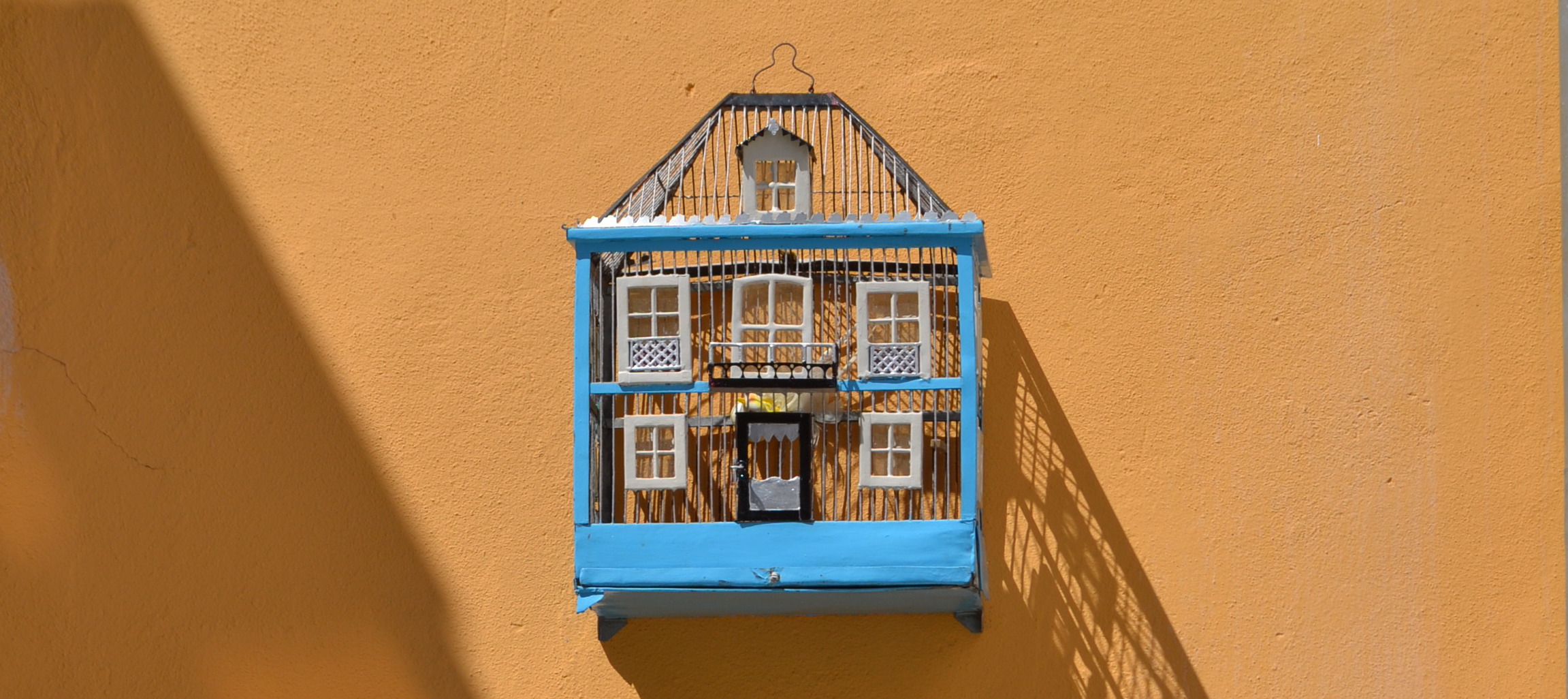 Looking on the bright side, I'll finally have my books around me again 🤓
Of course, it will also be much easier to be with family and friends.
I'm sure this will be a great adventure. Maybe I'll adopt a cat! 🐈 🐈 🐈