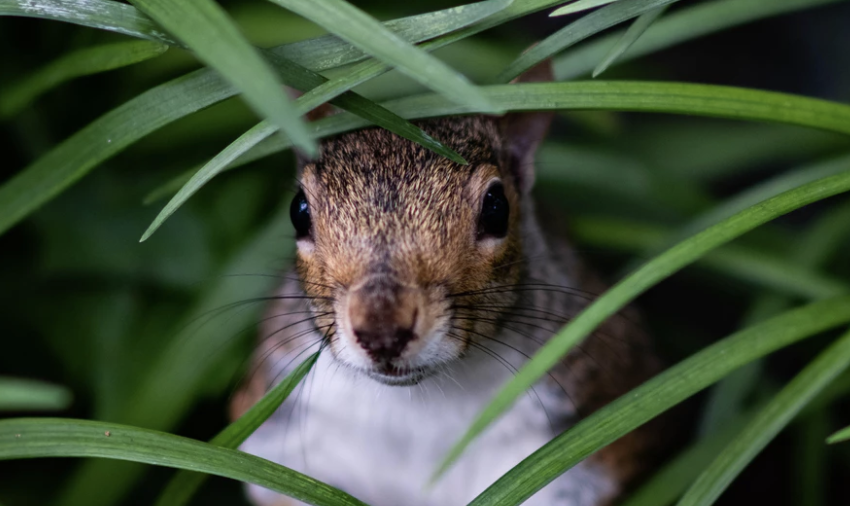 Well, Hello World!
My name is Vanessa, I'm currently changing my life in some considerable ways:
I left my job because I couldn't keep up with the place's culture;
As a result of that I applied for a 1-year VISA to Australia and it's granted, so I'll live abroad for the first time in my life;
I'm learning how to become a tech girl because I want to work remotely in the future and my opinion is that it will be easier if I'm familiar with programming and stuff;
I'm considering minimalism as a lifestyle to pursue.
So, while I wait unemployed to travel to Melbourne, I'm using my time to improve my tech skills. I tried to build a WordPress theme as a way of starting my portfolio but I realised that I don't know enough HTML, PHP, CSS and JS to get it done. Then, I decided to make my own website first, as an easier way of also starting my portfolio.
Right now, I'm considering developing my site in Ruby on Rails because I stumbled on railsgirls.com. The purpose of this blog is to log my journey and hopefully register my progress. It is also for getting people to know me, of course :)
Today I'm leaving this piece of inspiration here, so I won't forget that all I need.. is to start !